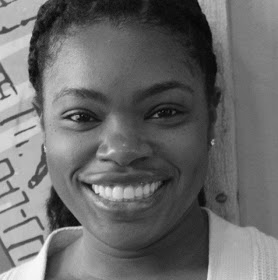 I'm a product designer with a reverence for user research. My love of design congealed after reading Don Norman's Design Of Everyday Things. My favorite part of design is knowing that I've made a meaningful improvement in someone's life through the relevance and ease of use of a product experience.
A proud native Houstonian currently living in New York, I enjoy running and playing the violin in my spare time.
Want to work together? Email me at itsjenniferepperson@gmail.com.